Next version of Windows 11 free update for windows 10 users
On July 24, 2021, Microsoft officially introduced Windows 11 free update, and the company has pledged to provide it a free upgrade for Windows 10 users. This new Windows 11 version will be free for existing Windows 10 users, similar to how Windows 10 was free for Windows 7 and Windows 8 users.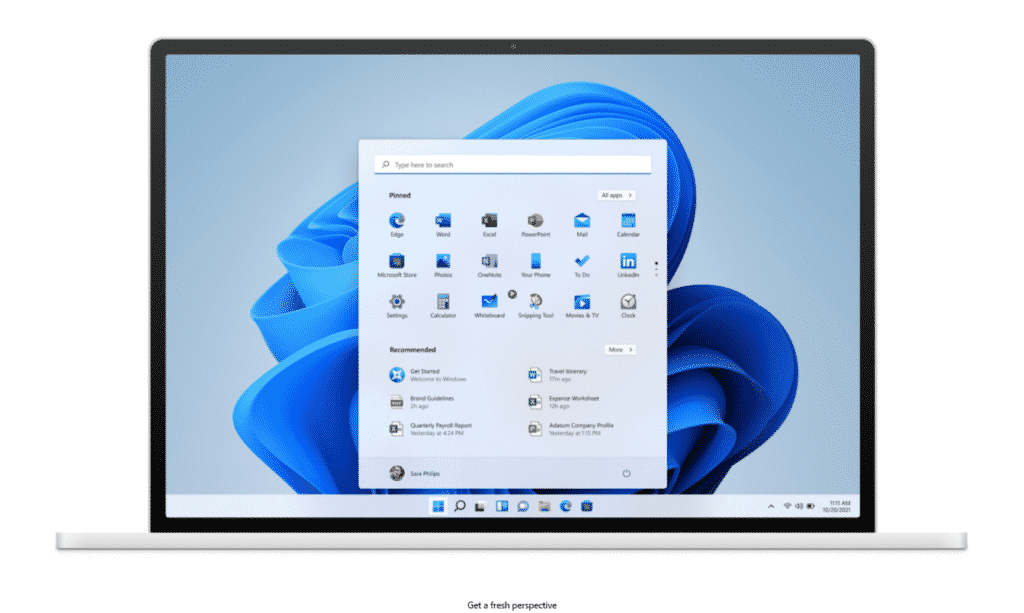 All you'll need is a computer that matches Windows 11's minimum hardware requirements, which include a 64-bit processor, 4GB of RAM, and 64GB of storage. Windows 11 will be distributed via Windows Update in the same way that Windows 10 updates were previously distributed.
Windows 11 free update will feature a new user interface, as well as a revamped Start menu, speed improvements, and multitasking enhancements. It even gives access to Amazon's Appstore for Android apps.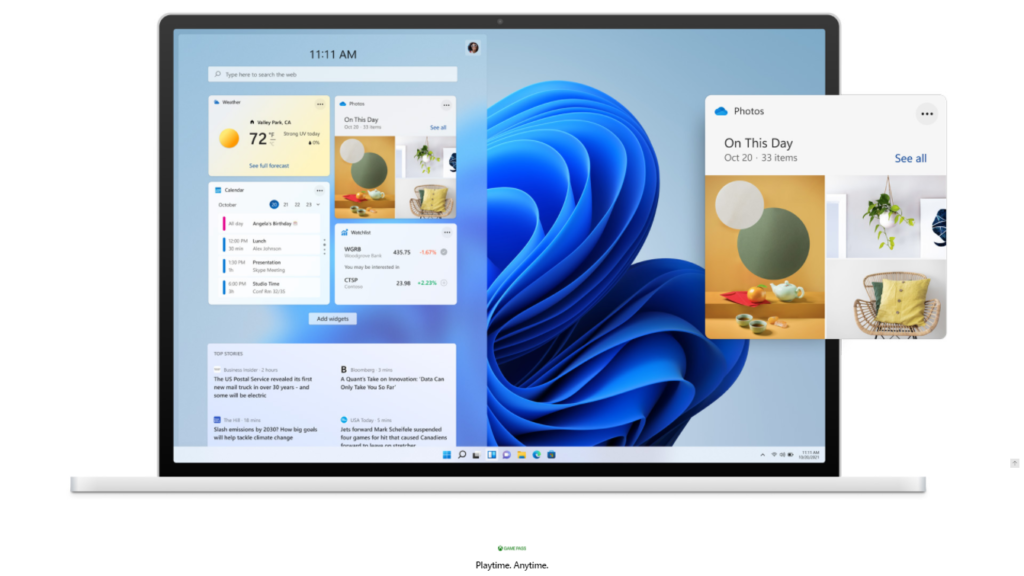 We weren't anticipating Microsoft to charge customers to upgrade to Windows 11, especially because commercial and OEM licenses account for the majority of the company's Windows revenue. Still, the fact that the next version of Windows 11, Windows 11, will be accessible for free is fantastic news for Windows 10 users.
Although Microsoft hasn't specified a specific release date, the firm has stated that "Windows 11 will be available as a free upgrade for eligible Windows 10 PCs and for new PCs beginning this Christmas season."
Read about: How to find out what kind of laptop I have?